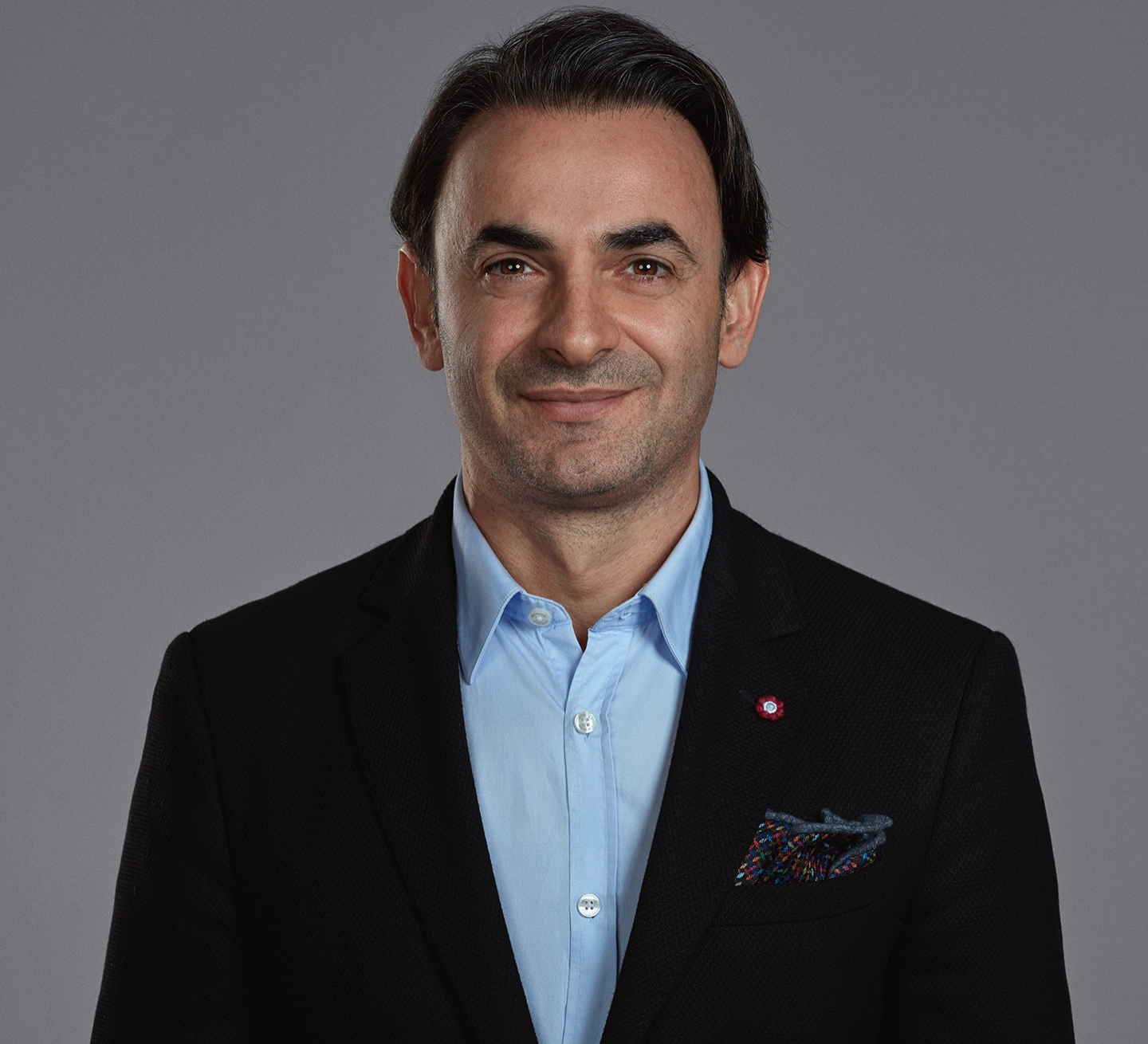 Who is Professor Dr. Kürşat YELKEN?
Dr. Kursat Yelken is a Professor of Otolaryngology, Head&Neck Surgery and a Fellow of the European Board of Otolaryngology, Head&Neck Surgery. He received Laryngology training in Harvard Medical School, MEEI, Boston, USA.
He was graduated from Ankara University, Faculty of Medicine in 2000. He became an ENT specialist with a thesis entitled ''a comparison of voices of singing students studying in different music types, by means of acoustic analysis'' in collaboration with Prof. Dr. Mehmet Kulekci in 2005.
Prof. Dr. Yelken continued his academic career as a lecturer in Gaziosmanpasa University School of Medicine between 2006-2011. He was awarded with a scholarship from The Scientific and Technological Research Council of Turkey and served as a fellow at Harvard Medical School, MEEI Department of Laryngology between 2008-2009.

Prof. Dr. Kursat Yelken is an internationally well-known laryngologist. He published over 50 articles in international and national journals; continually gives lectures and makes presentations in international and national conferences. He is best known for his studies on voice diseases in professional voice users such as singers and actors/actresses. Dr. Yelken studied music at the music society of Uskudar and plays Oud and Guitar.
The site content has been prepared for information purposes. The information cannot replace physician treatment or consultation. Do you have any thoughts?
Consult a Doctor